4 Things To Do While Waiting At The Airport
When you were a kid, the world was your playground. And airports were no exception. With millions of things to explore and climb on, time seemed to pass in a jiffy, and boredom was simply a figment of your imagination. Something you heard old people talk about every now and then. But as an adult, boredom is much too real. And those long layovers that seemed fun as a kid can be a brutal experience, leading you to ask yourself: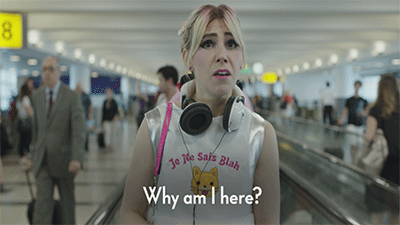 But somehow, we'll make it through with four of the most common time-wasting tactics.
1. Buying … All The Things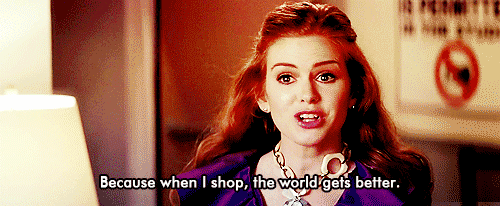 Have you noticed that some airports force you to walk through the gift shop on the way to your gate? You haven't even put your shoes back on and 40% off Toblerone sales are in your face. But if you simply must have a personalized key chain from Tampa or need to get Uncle Jerry a T-shirt from Omaha, look no further: airport gift shops are the perfect place to stock up on kitschy souvenirs, bestselling novels, and over-priced snacks.
2. Drink A Lot. Early.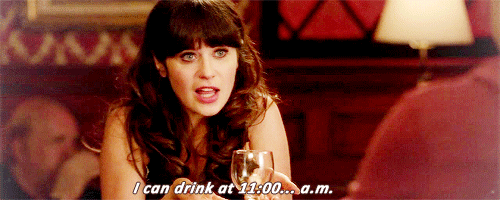 There's something about airports that tempt us to drink our waiting-troubles away. Whether it's because there are no seats at your gate and you need a place to rest, or because you're trying to dull your senses before the upcoming flight, there's no better time to pair an IPA with a freshly-made egg sandwich than at 8 a.m. And the best part about it is that it's perfectly acceptable, because you're in an airport.
3. Ride A Moving Walkway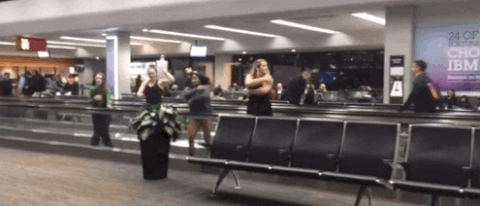 Are you interested in feeling like an Olympic speed walker? Or maybe you just want to get in some steps before you sit for six hours? Either way, this time-killer is the one for you. Some airport visitors have even gone so far as to choreograph special moving walkway performances to entertain themselves and those around them. Time to bust a move!
4. Find A Comfortable Spot To Sit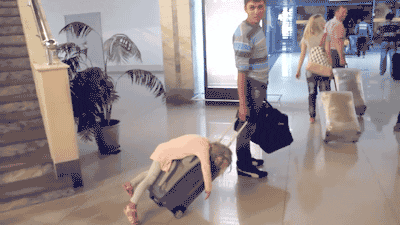 And when wandering around gets too boring, that may be a sign it's time to find a seat near the gate. If you're one of the lucky few to find a spot, you can entertain yourself by playing games on your phone, cracking open that novel you picked up in the gift shop, or, if all else fails, using your luggage as furniture.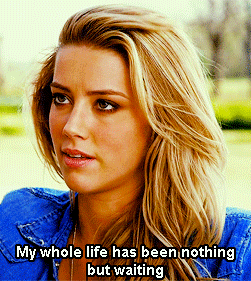 With so many, yet so few things to do at airports, it's no wonder airports harbor some of the most unique sights and activities. Some of them more fun than others. And although our options for fun at airports may seem limited, we've got a world of fun at our fingertips with the internet readily available. With the ability to read books, watch TV shows, or listen to podcasts, we can do whatever our heart desires to pass the time … as long as the airport has reliable WiFi.